Learning at Bridstow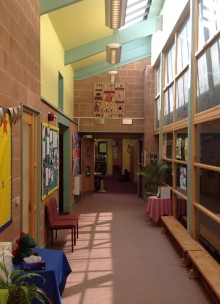 We provide our pupils with a balanced experience of the curriculum throughout their time at Bridstow School. Lessons are planned to suit the needs of all pupils.
We aim to provide a curriculum that is engaging and exciting which, when combined with high expectations of all of our pupils, makes a powerful combination.
We encourage pupils to take responsibility for their work and actions, teaching them how to work independently and in groups. Pupils are proud of their school and work hard to do their best and contribute well to the community.
As we deliver the National Curriculum in a changing world, we aim to:
Be creative in our work with children
Use technology to enhance our work
Explore cultures other than our own
Understand our impact on the environment